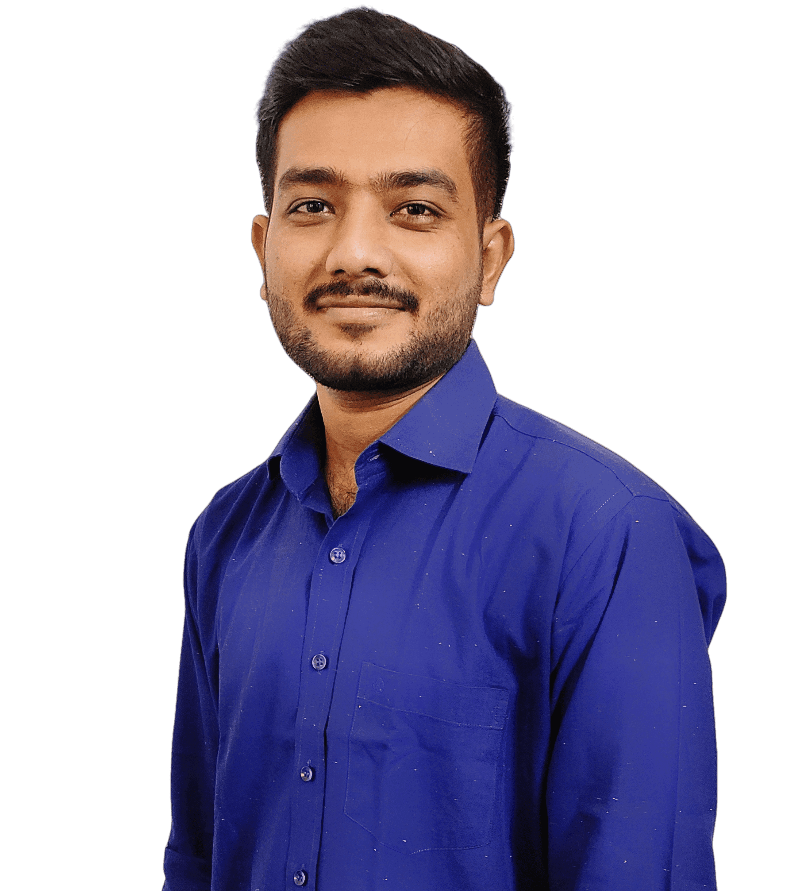 Hello, I'm Anup Kanti Ghosh. SEO & Media Buying Expert in Bangladesh.
Whatever business you have, scaling it without Digital Media is quite impossible – isn't it? 
Let's grow it with Digital Marketing-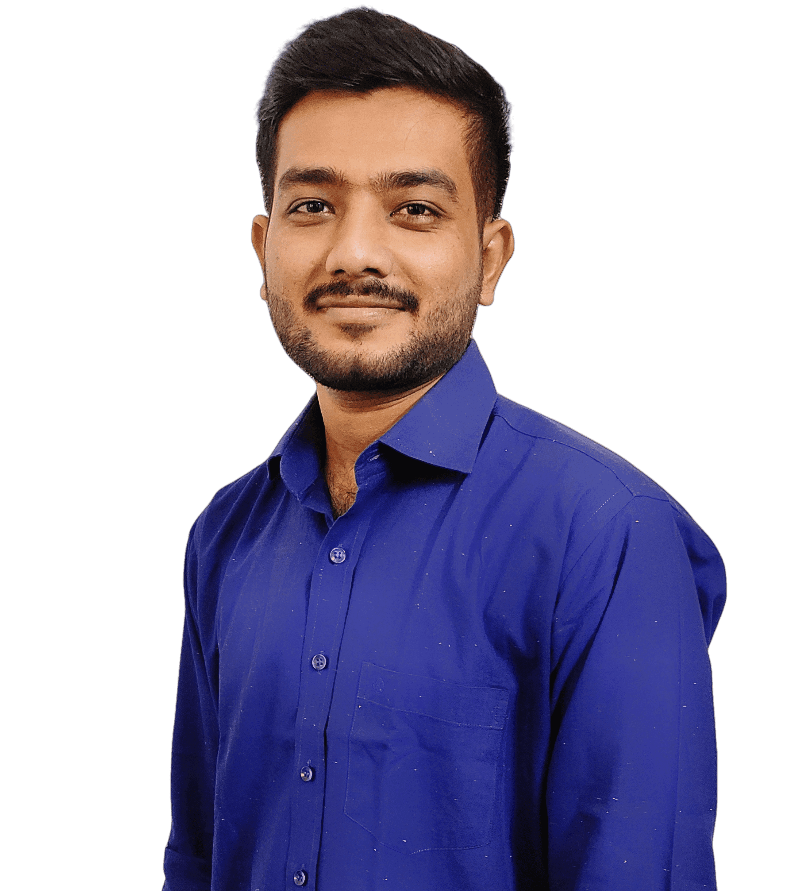 Some of the Amazing Clients I've Worked With
I would rather work together than only help you.
As a sports fan, when I started my digital marketing career it didn't take long for me to realize that business is absolutely a game and I enjoy it from my passion. But, I never get interested in starting a traditional business and get stuck in a bucket.
So, I decided to do something that may  work for the development of businesses. My experience and skills in SEO, SMM, PPC, Content Marketing and above all Digital Marketing help me stay with my passion by contributing to the  development of my clients business through digital media.
"The feeling of owning many very successful businesses is more valuable than owning a successful business, isn't it? 😉 Actually, I do own the business I have worked, I'm working or I will work."
"Anup is a diligent and honest person at his job. His sincere efforts & excellent performance added an extensive value to the business. Moreover, his interpersonal skills are outstanding."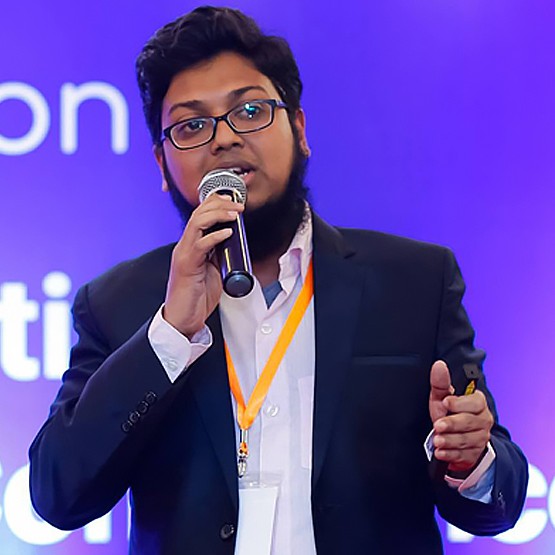 I Provide Complete Freelance Digital Marketing Service in Bangladesh
Among all the digital marketing channels and categories, I will work on the most suitable ones for your business by analyzing your services and customers.
Content marketing is the root approach to highlight your presence on the digital platform. It generates audience interest in the brand's product or services.
Make sure your audience see your content. How? SEO boosts your website's rank for your audience's search queries on the search engine result page. 
SEO is the organic way but you can drive traffic to the website by paid ads. You can put text ads on the SERP or image and video ads in the websites and much more.