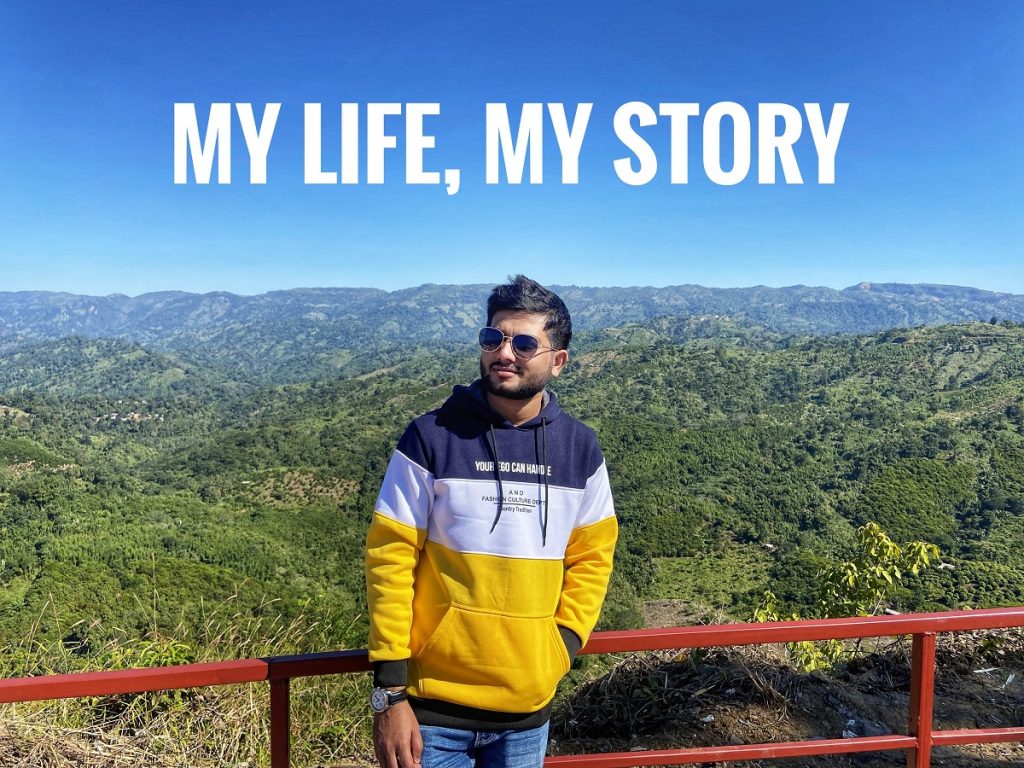 Let's start with a childhood story…
Conscious or subconscious mind, I started a toy store business on the occasion of Durga Puja when I was 11 years old. I didn't think of profit or business. I was just enjoying the kids and their parents gathering in front of my store, getting them interested in my products and selling them by means of me. I sold a good amount of toys in two days as it was sold at wholesale prices.
So, did I make any profit here? Apparently, I made a profit and it was 52 BDT. In fact, when I bought it from a wholesaler, I got one toy for free with every dozen toys. It was the source of my profit and transportation expenses. So, what would happen if I continued this as a full time business and expanded to a popular digital channel (Bangladesh based) like Facebook?
Hi, I'm Anup Kanti Ghosh, Digital Marketing Professional with more than 3 years of experience in Content Marketing, Search Engine Optimization (SEO), Pay-Per-Click(PPC), Social Media Marketing(SMM), Email Marketing & WordPress Website Design. I belong to the first digital and independent district(Jashore) of Bangladesh. I completed my graduation in Computer Science & Engineering from IUBAT in April, 2019.
In the final semester, I did an academic internship for 3 months as a junior web developer at a digital marketing agency. Then I actually got acquainted with digital marketing and I became more interested in it than programming. Since I already had the technical knowledge and I would love to sell something, I chose digital marketing as my career. Since, digital marketing is not only a matter of skills, but also experience, I was looking for a company where I can enhance my digital marketing skills through work experience.
Finally, Texort which is a digital marketing agency gave me this opportunity. There I joined as a Digital Marketing Officer. Although I was a novice, my quick learning ability and business-mindedness helped me move forward. As well as the support of the team for which I am always grateful to them. As a Digital Marketing Officer at Texort I had following responsibilities –
1. SEO & Digital Marketing – Productive keyword research & On Page SEO, Developing link building strategy, spying competitors, Monthly SEO auditing to improve site performance
2. Social Media Marketing – Developing marketing plan and social content, Providing valuable trading content through page and group
3. Client Service & Marketing– Reaching manually to the leads from social media, Developing relation, Providing guidance according to the requirements, Closing the sell
4. Paid Ads: Planning campaign, ads on Google and Facebook, A/B testing
5. Website Management– Auditing and managing, Planning for the development of user experience, Features Development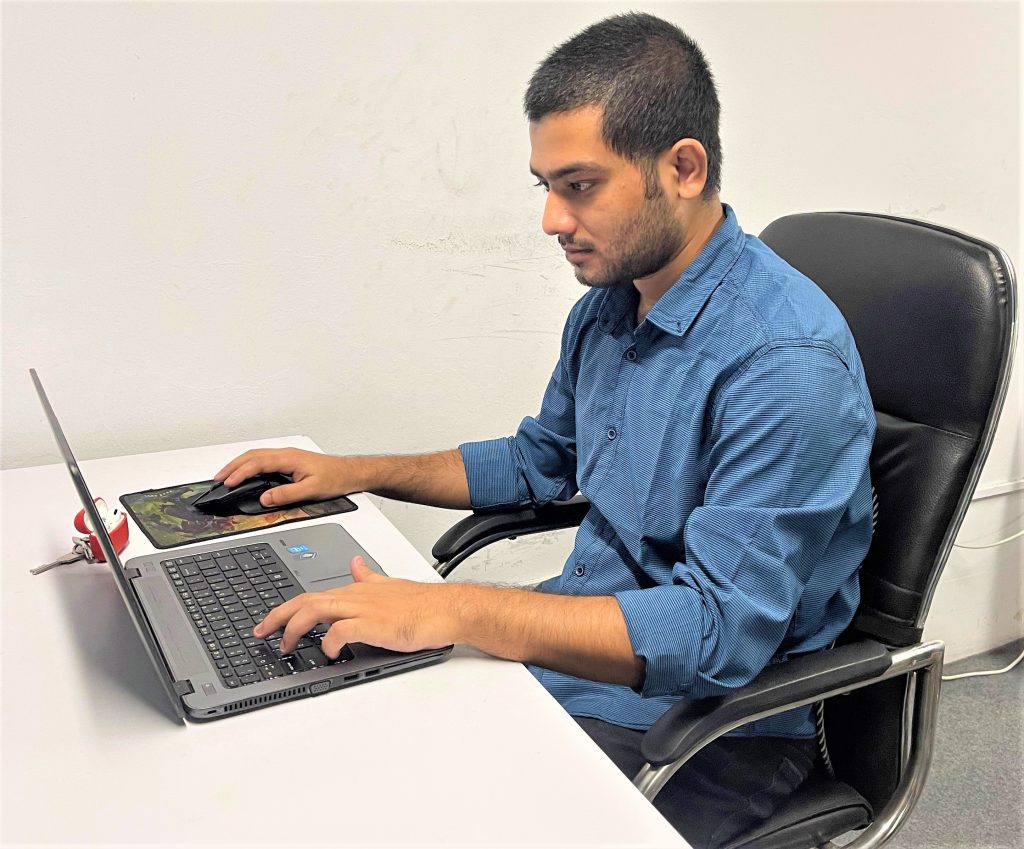 I also served as a team leader and as a mentor in two internship batches where I helped develop interns' skills through work experience. After two years of a great journey, I decided to move to work on local business.  In fact, I had already managed candidates to lead the team in my absence at Texort and wanted to apply my acquired work skills and experience to a local growing business.
I joined Sakura Power as a Digital Marketing Executive in November 2021. It is basically a generator company in Bangladesh. With my experience of SEO & Media Buying, efforts, and honest marketing of last 6 months, I have increased the entire leads by 35% and online sales 9% till April, 2022.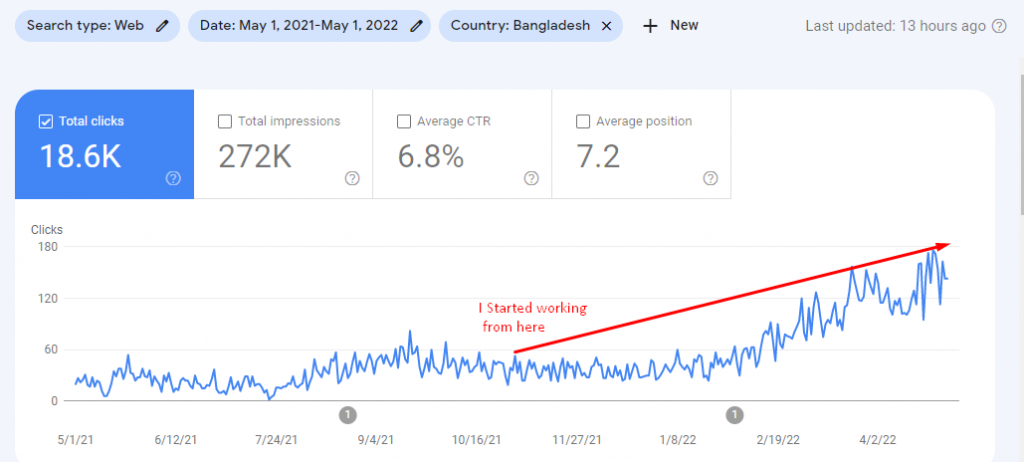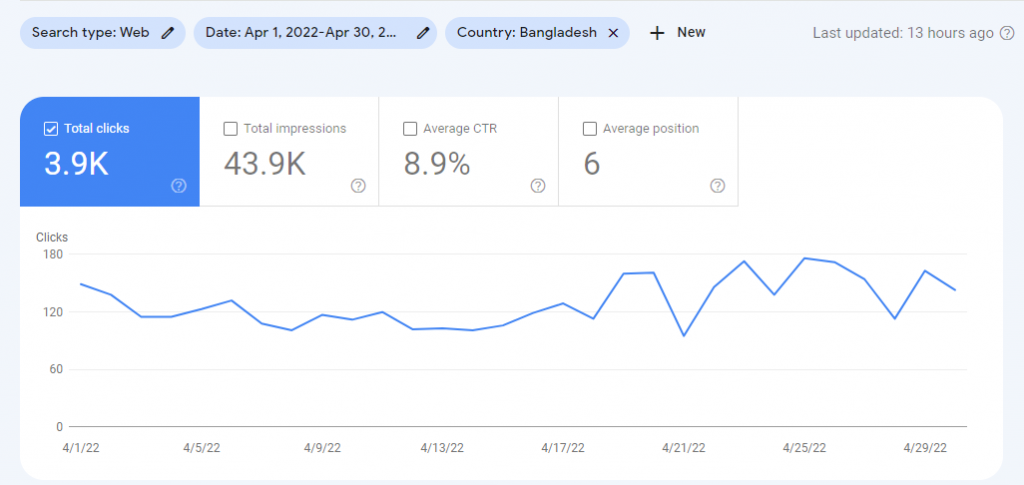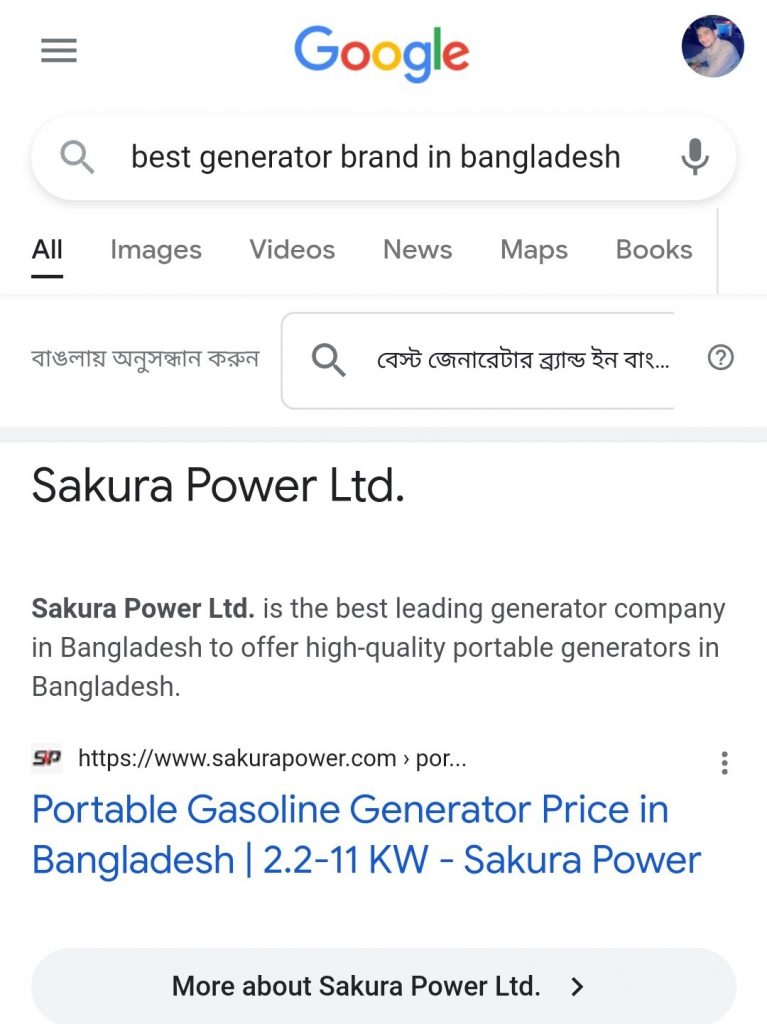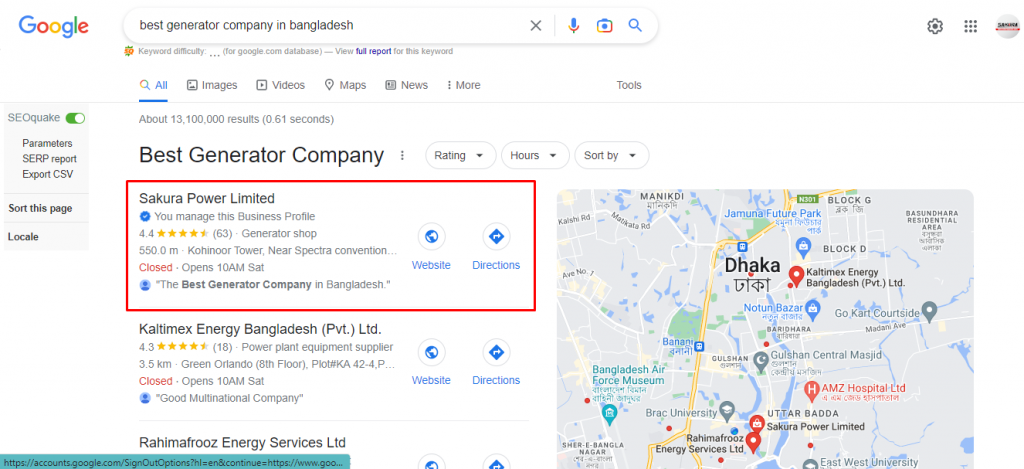 That's all I have done in almost last 3 years of of my digital marketing career. I believe, business is a game but, it It allows you to take responsibility for many people's dreams. My career goal is be a giant marketer in Bangladesh to whom you will just leave your business and he will take care of your dream.
Apart from this, I just love Cricket. I used to play bass guitar in a local band. Though, now I am very much engaged with my profession but in my leisure my acoustics is the best friend of mine with a cup of coffee.  I like to have any kind of street foods with my family and friends.